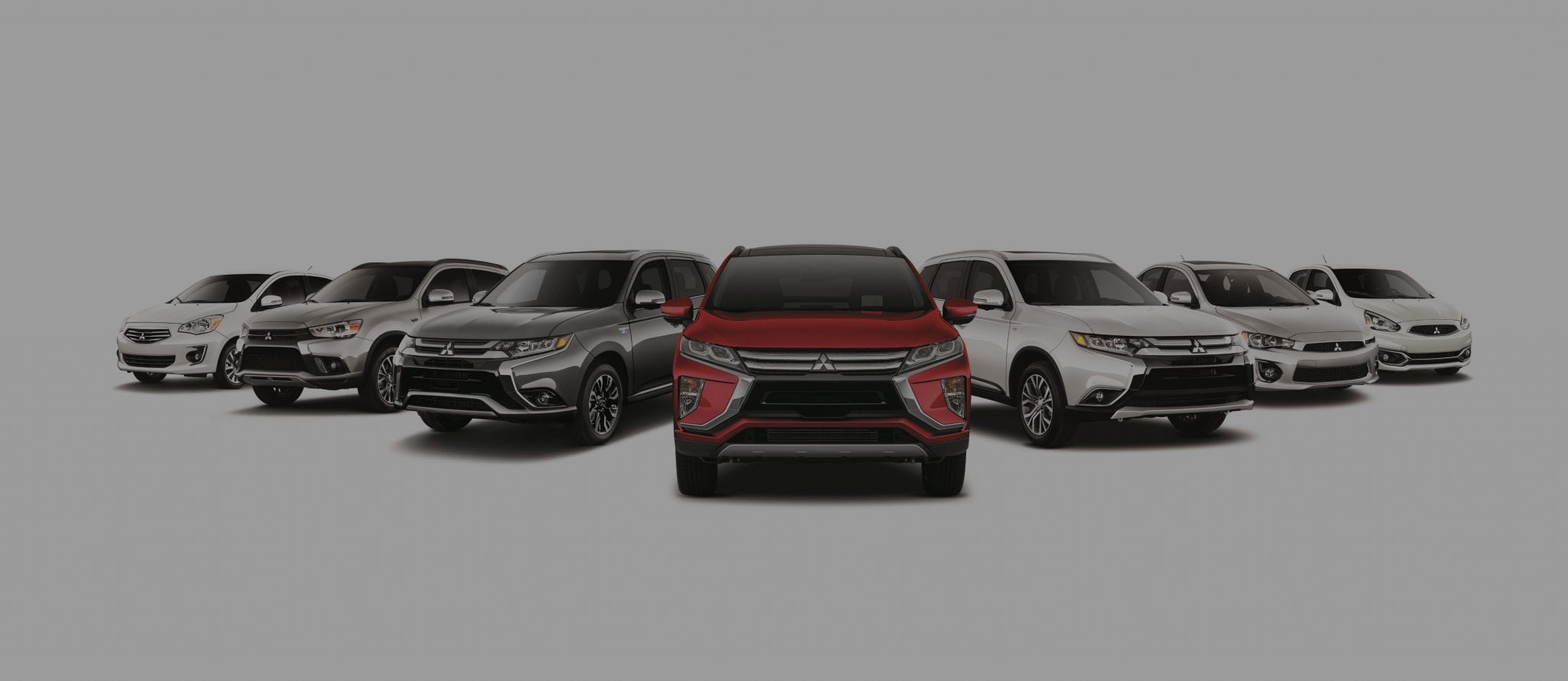 Who We Are

Welcome to Belleville Mitsubishi. We are proud and excited to have the opportunity to show you our dealership, tell you about our departments and services, and help you learn more about the BEST BUILT, BEST BACKED brand in the world.
My staff and I are dedicated to making your MITSUBISHI ownership experience as pleasing as possible. We operate with one goal in mind: 100% customer satisfaction. This commitment will help us grow and become the best Mitsubishi dealership in Ontario.
We sell and service exceptional vehicles and believe our customers deserve a dealership experience to match, from courteous, no-pressure sales to efficient, state-of-the-art service. Our goal is to be our customers' dealer for life. We're proud of the number of people who come back to us time and again, and recommend us to their friends and family.
When you walk into our dealership, whether it's to purchase a vehicle or to visit our service department, you should feel like a guest in our home. Please contact me directly if you ever feel we could have done better, or if my staff has not addressed your concerns to your satisfaction. We can only continue to improve with the help of your feedback.
Colin Conroy
President
Belleville Mitsubishi
BUILT BETTER, BACKED BETTER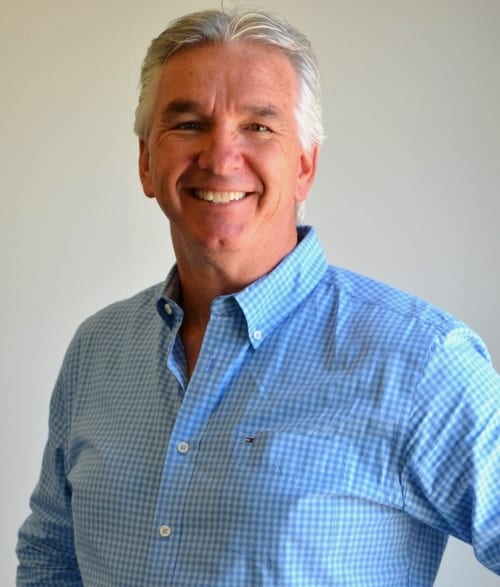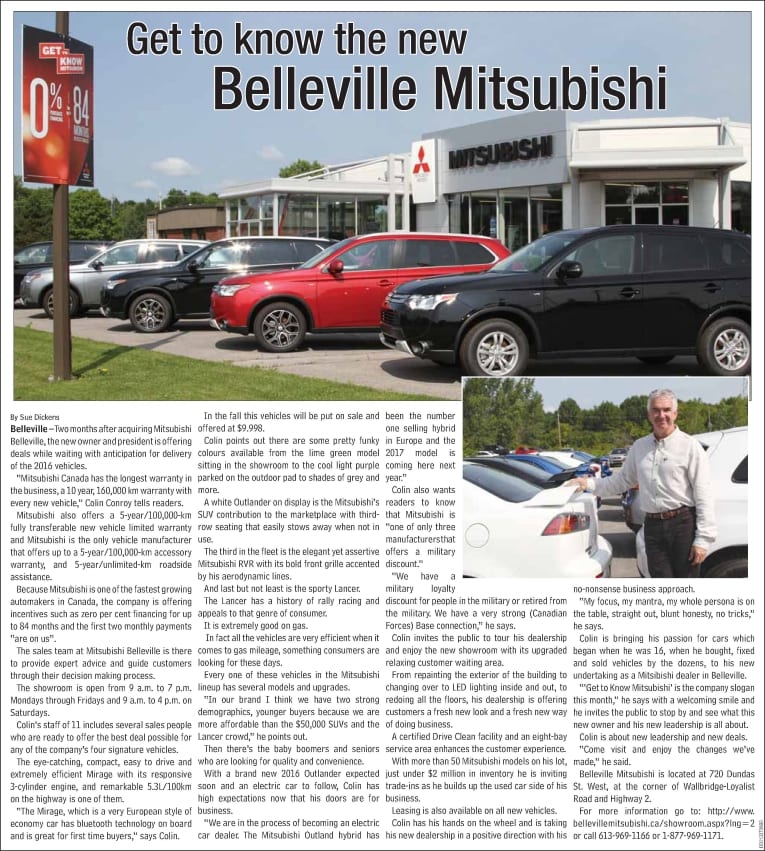 Take a Google virtual tour of Belleville Mitsubishi!
Welcome to Belleville Mitsubishi! Please enjoy this high-quality, interactive, 360-degree experience of our dealership. Check out that brand new RVR or Outlander you've heard so much about. Or simply look through our service center. Regardless of your Mitsubishi needs we want you to feel comfortable walking in our door, so why not familiarize yourself with our establishment first!