We always have great deals on Mitsubishi parts. Check out Belleville Mitsubishi Parts Specials frequently for up-to-date information.
We're sorry, we do not currently have any specials published. Please check back soon or contact us for more information.
Our stock of tires are ideal for your Mitsubishi vehicle, regardless of model or year. By replacing worn tires and using the proper fit for your car you'll notice a difference when it comes to cornering and braking. Winter tires have specialized tread patterns and rubber compounds compared to summer tires. Summer tires have far less grooves and more of the rubber is in contact with the road. The grooves in your new winter wheels allow for a better traction and grip.
All-season tires offer different benefits that provide adequate performance in wet, dry and snowy conditions. Designed with the average driver in mind, all-season tires provide a comfortable ride and acceptable handling. They do perform well in warm weather as well, however they tend to offer less grip than summer tires which could sacrifice some steering, braking and cornering capabilities. A bonus to all-season tires is that they have reasonable tread depths and rubber compounds that are designed to have a longer tread life than summer tires.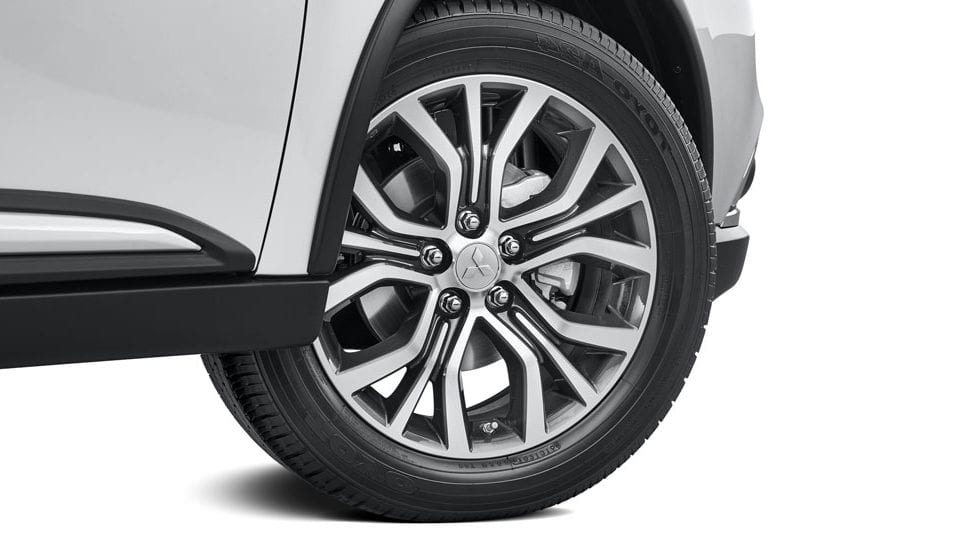 Choosing the right tire can be a difficult task. When choosing between a winter and all-season tire consider your driving conditions, the climate you live in, and performance needs. If you're not sure what the best fit for your Mitsubishi is feel free to contact our parts department in seconds online. Our knowledgeable staff are more than happy to help you with all your tire needs.


When it comes to tire recommendations and quick seasonal changes we're here to help. When buying new tires there are several go-to brands that we regularly use. Contact Belleville Mitsubishi to ensure you get the most out of your tires no matter the season.
We also offer tire storage. Book your appointment today.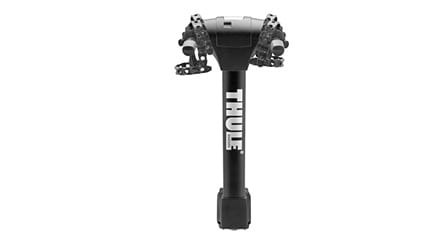 For The Outlander
Hitch-mounted carrier, Thule - 9028
For 2 bikes, requires Trailer hitch (MZ314710)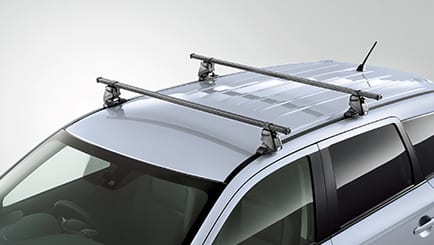 For The Outlander
Roof rack kit, with fixed points
Thule branded, for vehicle with fixed points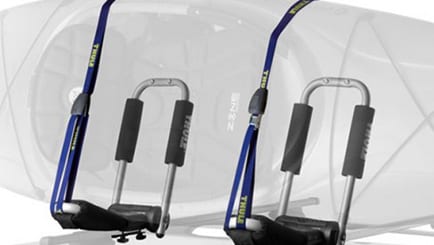 For The Outlander
Kayak carrier
Thule 835Pro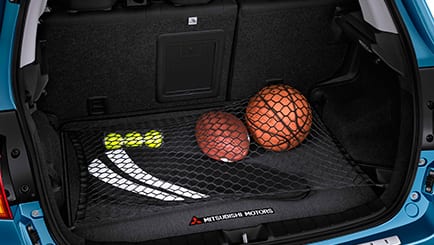 FOR THE RVR
Cargo net, floor style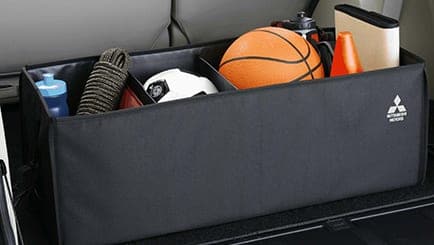 FOR THE RVR
Cargo organizer