Wherever your journey leads you, Mitsubishi Connect gives you more adventure and safety.
With Android Auto™ you can extend the Android™ platform into your Mitsubishi in a way that's purpose-built for driving. Apple CarPlay support will let you use your iPhone in a smarter, and safer way while driving.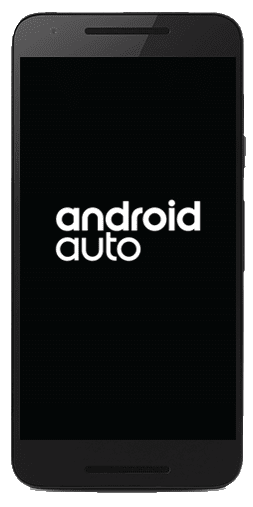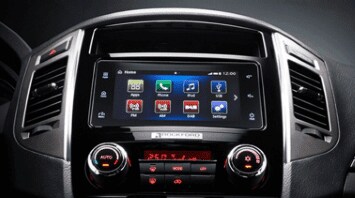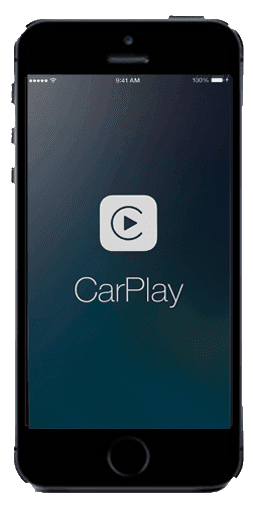 You will have an enriched life with connected technology

To activate your Android Auto™
Connect your smartphone to the USB port in your Mitsubishi. Android Auto™ will automatically brings up the information you need and organizes it into simple cards that appear when you want them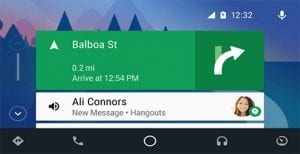 Music
Access your favorite music with apps such as Google Play™ Music.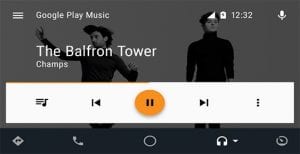 Navigation
Let Google Maps™ take you to places you haven't seen before. Voice-Guided navigation, Live Traffic information and Lane Guidance will take you to your destination quickly and safely.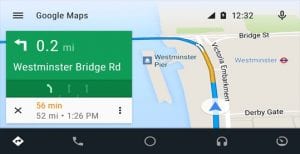 Phone/Messages
With Android Auto™, you can make calls, check voicemails and send and receive text messages using your voice.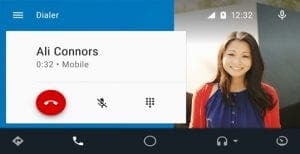 Talk to Google™
Just say the word - best-in-class speech technology makes controlling everything with your voice fast and easy.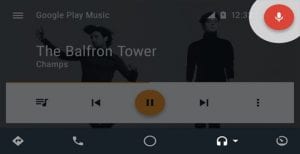 To start your Apple CarPlay
Connect your iPhone to the USB port in your Mitsubishi. You can stay focused on driving while using Siri voice control to set the destination, make phone calls, and send messages.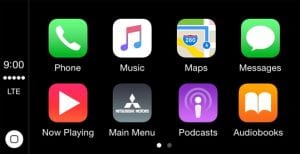 Message
Siri can read, reply and send your text messages on your behalf just by telling Siri what to do.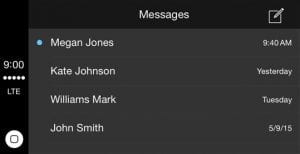 Phone
Siri will guide you if you want to make calls, return missed calls, and listen to voicemail while driving to your destination safely.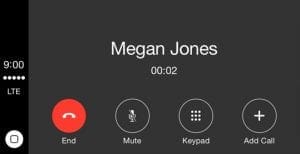 Navigation
Maps give you turn-by-turn directions, traffic conditions and the estimated travel time. They can also use the addresses from your email, text messages, contacts, and calendar events to help you reach where you are going next.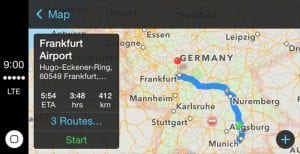 Music
Play your favorite artists' songs or playlists from your iPhone using Siri or the built-in display with touch screen.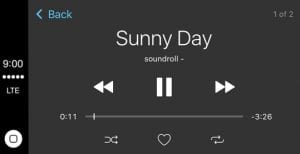 Our The 2017 Mirage and Mirage G4 are available with a new display audio system that supports Android Auto™ and Apple CarPlay. Contact Belleville Mitsubishi for more information about Mitsubishi Connect.